Targeted Marketing Services
The essential e-media resource for reaching the event going industry. Publishers, music labels, event promoters, Varsity/School events and virtually every type of event attendance count on iTickets to market their events, services and products.
Discounts available by bundling services. Contact an account manager to create tailored marketing packages to meet your specific target and budget.
Targeted Email Sends
iTickets has a national database of over 800,000+ opt-in email subscribers who are active event goers. Emails can be targeted by your event postal code and a variety of demographics to reach those most likely to attend your event. Our list can also be segmented to Province, City and Neighbourhood.
"Thank you iTickets for your assistance with the selling of our Worthy Women Conference tickets 2009 - 2013. Because of you, tickets were easily accessible and getting thousands of women through the doors, a breeze"

Jana De Jongh, Gretha Wiid
Rates
Pricing varies with quantity and search requirements. A minimum of 10,000 names starts at R0.20 each with discount pricing available for larger quantities. Bulk pricing is also available. Please contact us for specific quotes.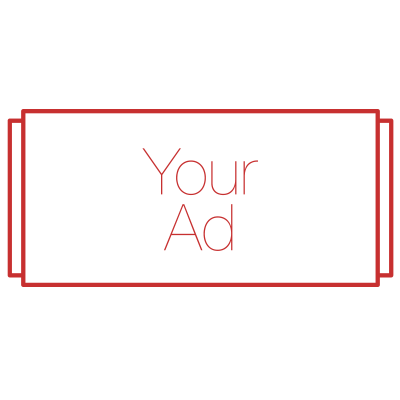 Targeted Spotlight & Leaderboard Ads
iTickets receives 370,000+ unique visitors with 1.2 million page views. The average person spends 3.5 minutes on our site viewing an average of 5 pages per visit. Give your event immediate exposure with a spotlight ad located at the top center of the iTickets.co.za homepage and/or a leaderboard ad at the top of each event page. Each National Spotlight Ad is viewed at least 375,000 unique times each month and each event listing clicks to an event page containing a leaderboard ad. Leaderboard ads receive high visibility and are ideal for products, new releases, simulcasts, and events of national or multi-state appeal. Spotlight and leaderboard ads and can run nationally or regionally.
Spotlight Ad Specs
870 pixels wide x 375 pixels tall, .jpg file
National Rates
R1500/2 weeks
R3000/month
R2000/month (3 or more months)
Leaderboard Ad Specs
728 pixels wide x 90 pixels tall
---
iTickets Music Download of the Week
The iTickets Music Download of the Week can be set up as part of a tour promotion or a great way to introduce an artist to the iTickets audience. This add-on marketing tool is free with the purchase of other marketing services. The free download of the week includes exposure via:
Featured song sent to 30,000+ "Featured Song" Opt in Subscribers
Listing on iTickets.co.za free download page
"Last chance to download" reminder email to the 30,000 Opt in Subscribers
iTickets offers further exposure for tours and/or artist releases via targeted spotlight ads, leaderboard ads, targeted email sends, and social media posts. Give our team a call today to discuss customizable packages that meet your budget and marketing needs.
Increase traffic to your site by including the iTickets Free Download of the Week App on your webpage. Simply use the embeddable code at tools.itickets.com .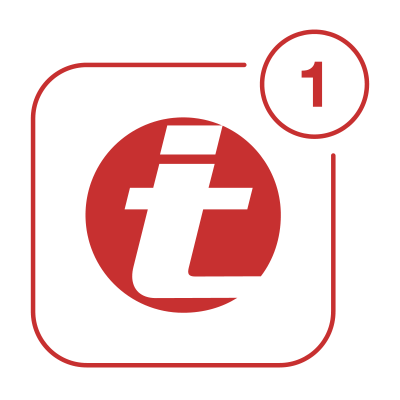 App Push Notifications
Coming Soon!
What is Push Notification?
iTickets iOS Push Notifications are an alert on a ticket buyers iPhone, iPod or iPad about concerts, conferences, events and special promotions with iTickets.co.za. Anyone who has installed the iTickets App on their device to find out about events in their area can receive these notifications.
Push Notifications are not only displayed on the users lock screen or phone screen but also in the notification center on their device, which can be opened by swiping a finger from the top of the Device downward to the bottom to unveil a list of all notifications and alerts.
As many interesting developments take place in the mobile industry we look forward to the different avenues we can open up to connect you with the ticket buyers that want to know about your event.
Download the iTickets App here !
---