Experience. Flexible Ticketing Solutions. A Partner Mindset.
Customer Service, Powerful Software, and Marketing Resources combine to make your event a success!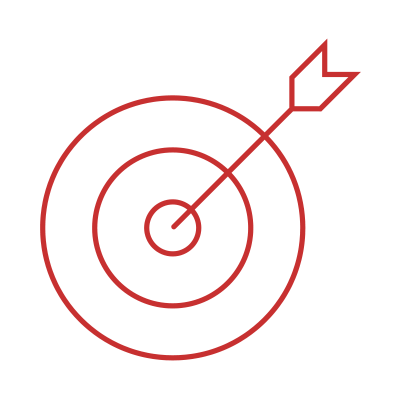 Targeted & Effective Marketing Resources
Whether selling tickets through iTickets or not, the iTickets marketing team gives your event the exposure it needs to succeed. Services include targeted e-mail sends, web ads, custom page layouts, and social media strategies, using today's most popular platforms. Our team of expert account managers will identify the most effective plan to publicize your event and efficiently maximize your advertising dollars.
Customer Care
Our team of dedicated in-house call center representatives are extensively trained to assist ticket purchaser requests with a positive experience. Wait time to speak to a representative is second to none in the industry at all times, even during demanding on-sales. Whatever your customer needs we are there to help. Call center services include phone and email alerts for major event changes, to reminders about arrival times.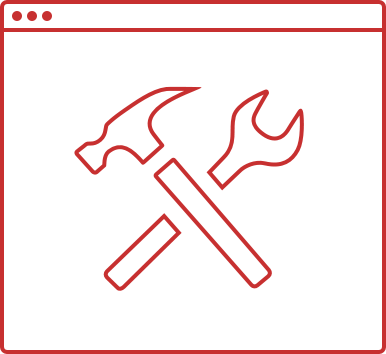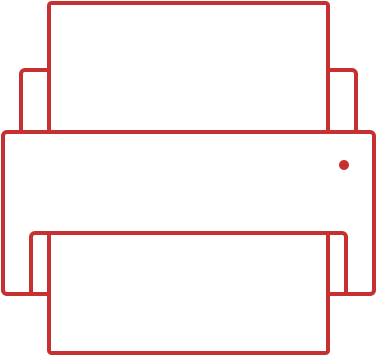 Social Discounts
Encourage ticket purchasers to do your marketing for you by offering discounts to Post, RSVP, and Tweet about your event on their social media pages.

Reporting & Analytics
Easily track your marketing and ticket sales with our extensive reporting features !
Instant Ticket Sales Reports, Google Maps and Google Analytic integration, Customer Data Exports, Interactive Sold Maps, and more. You can also learn more about your customers with referral links, passcodes, and survey questions during checkout.
Ticket Scanning
From our free iOS ticket scanning app, to using your own scanners, or leasing our Batch or Tethered scanners, we will make sure you find the best fit for your event admissions. We can even deliver an established venues' barcodes to our print-at-home tickets for multi-purpose facilities such as amusement parks and fairs.