Free Marketing
iTickets is the known and trusted resource for family friendly events on everything from the latest national tours to local events. Our site provides viewers easily searchable information on thousands of events.
How Do Events Qualify for Free Marketing?
As a service to the community, and to our viewers, we list any family friendly/faith-based event on our site at no cost. If your event could use assistance in selling tickets, a box office solution, or our targeted marketing services, your event will qualify for the free marketing tools below. If you do not need a Box Office solution, but are looking for marketing solutions, we can still help. Go to our Targeted Marketing Services for details.
Additional marketing is recommended. Events selling tickets through iTickets Box Office receive broader email sends and spotlight banner ads at a discount. For additional services available through iTickets, go to Targeted Marketing Services .
---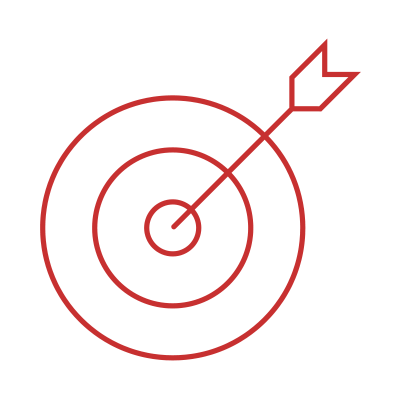 Targeted Featured Event Listings on iTickets.co.za
Events with tickets on sale through iTickets automatically appear in the online Featured Events listing. Featured event listings are targeted geographically giving your event exposure to those in closest proximity to your event. Events are listed in numerical date order, so as your event draws close it will appear on the iTickets homepage under Featured Events.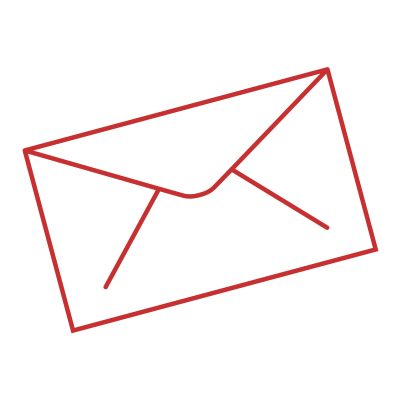 iTickets Ticket Alert Emails
All events selling tickets through iTickets Box Office receive FREE iTickets Ticket Alert emails. These are emails to opt-in subscribers in the immediate area around the event. Broader Email Sends and Spotlight Banner Ads are available at a discount to promoters selling tickets through the iTickets Box Office.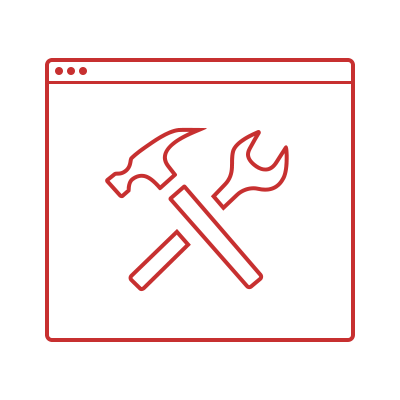 Premium Page Layout and Branded Order Pages
Events selling tickets through iTickets Box Office receive a FREE premium page layout and optional Branded Order Pages on iTickets.co.za. Ticketed events also receive Email Sends and Spotlight Ads at discounted rates.
---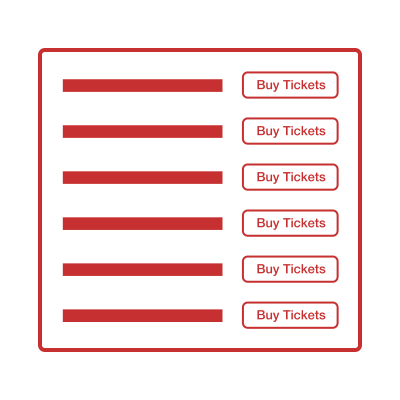 Embeddable Event Listings
Free up time to focus on other tasks and let iTickets maintain the event listings on your website.
iTickets.co.za can maintain your event listings for your web site, by providing you a direct event feed. You can choose to display only your events, events by artist, state or zip code range. Make the buy link buttons match your site by selecting their color. Simply use the Embeddable Event Listing tool at https://tools.itickets.com/ to generate the embed code you desire. To add events send them to us at They will not only be included in your event feed, but will show up on iTickets.co.za as well.
---
XML & JSON Event Feed
iTickets leverages website content with other websites, giving your event added exposure through secondary relationships. Listing your event(s) on iTickets will give you exposure not only to our viewers, but to viewers of these additional sites that match your target audience. Contact your account manager today for more details!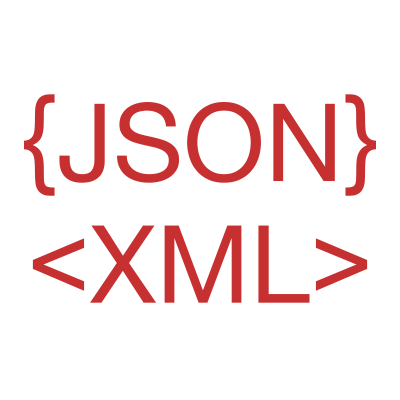 ---
Social Media
Facebook
iTickets' impact on Facebook is continually growing by offering giveaways promoting specific events or tours, event postings, and takeovers and hangouts where fans get to interact with favorite artist.
Twitter
We keep it exciting and fresh by tweeting about your event and featured artists, often having the artists retweet to their fan base.